Skys Adobe is a premier luxury home builder and developer backed with solid years of experience in real estate. We specialize in building distinguished luxury apartments and providing Co-working spaces at the best industry rates in prime locations in Bangalore (Karnataka) and Anantapur (Andhra Pradesh).
Skys Adobe understands that we aren't building homes but turning your dream into an ambient reality which should foster a lifetime of memories. We always hand-select, passionate designers, experienced architects, highly knowledgable structural Engineers, Civil engineers, Customer servicing team and different experts and specialists in various departments whose main focus is on precision, right down to the minutest detail. Our dedication to excellence through superior workmanship, and maintaining honest relationships have made us achieve a unique place in the real estate industry. We always ensure that all the materials used are the best of quality that aids in longevity and hassle-free usage for our clients. Our rich experience and commitment to quality have paid the way for us to complete 5 projects, 600+ homes at a total construction area of 9,00,000 sqft at a short time and that is not it, our upcoming construction is around a huge area of 5,00,000 sqft.
As a dedicated residential developer, Skys Adobe is continually developing homes to meet specific designs that you envision while building a place for love, laughter, and growth. Being devoted to understanding the unique needs and lifestyle of our valuable clients, Skys Adobe projects come with a perfect combination of precise engineering, aesthetic appeal, traditional craftsmanship, and contemporary designing. The company is currently managed by a highly talented lead, Y Kalyana Chakravarthy and Y Venkatesulu Choudary who are continuing the real estate tradition of high standards and its strong track record within a highly competitive real estate industry. With their commitment to excellence and meticulous care for each project, clients continue to choose Skys Adobe for their dream homes as a desirable investment property.
We are the seasoned experts in real estate ensuring that the highest level of expectations is met anytime. Our Creative designs and efficient construction are always aligned in perfect harmony. We guarantee complete satisfaction to all our clients by addressing their diverse styles and expectations. When you choose a home or Co-working space from Skys Adobe, you are going to enjoy a place that comes with thoughtful planning, timeless architecture, aesthetic landscaping, and an abundance of amenities to create a sense of place.
Vision
Set with an unlimited horizon, Our vision is to continuously excel in every aspect of real estate industry by incorporating proven, professional state-of-the-art techniques in every stage of construction such as Designing, planning, execution, customer service, on-time delivery which extracts integrity, quality, and reliability.
Mission
Our Mission is to achieve the highest possible standards to become a premier and most preferred real estate company. We want to deliver an exclusive lifestyle to all our clients by providing the finest luxury homes at cost-effective prices while maintaining the highest level of quality, service, integrity, and transparency.
The board of Directors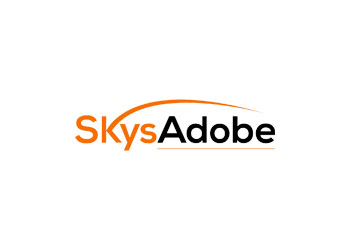 Y Kalyana Chakravarthy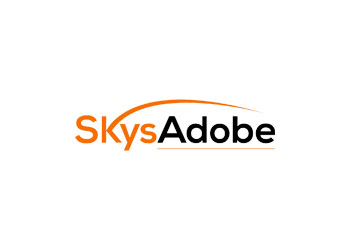 Y Venkatesulu choudary